Et si c'était nous
---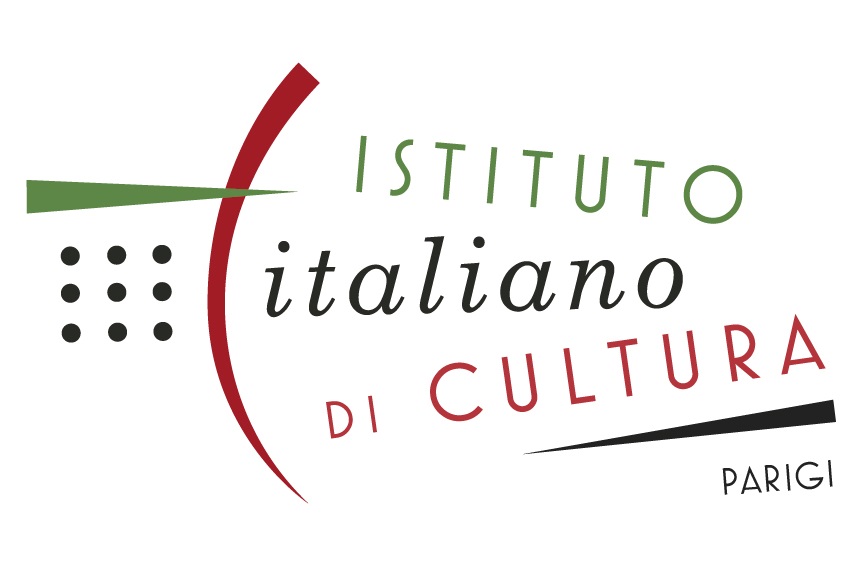 Italian Cultural Center
Photos by Édouard Elias and Giancarlo Ceraudo
Exhibition organized in collaboration
with curator Aline Arlettaz.
Powerful portraits appealing to everyone's conscience.
Migration routes to Europe are closing one after the other.
Only one route remains "open": the most dangerous, the longest, that of the central Mediterranean.
The migrants are embarking on the beaches of Libya, sometimes of Egypt, hoping to join Italy.
According to the International Office for Migration, 4,220 people drowned in 2016, a number never reached so far. The "Mare nostrum", the cradle of our Western civilization, becomes a marine cemetery. In a first sequence orchestrated by the French photographer of Italian origin, Edouard Elias, the exhibition "Et si c'était nous" (And if it were us) recounts the sea rescue of these migrants off the coast of Libya.
In a second sequence, the Italian photographer Giancarlo Ceraudo takes us to the lands of Calabria, where the migrants, survivors of this journey, are parked in tents and are trying to organize their daily lives, waiting for their asylum request to be validated or learning that they will have to return where they come from.